I just came up with my latest kit "Musical Journey".
Here is the preview. This is free for only 2 days - 23rd and 24th sept. After that i will put it in STS store. It contains 15 papers and 44 elements. its full of musical things !
***Sorry Link Expired***
For inspiration check out these LO by my wonderful CT -

Rainamoon
Osli

Narcicca
Kriszta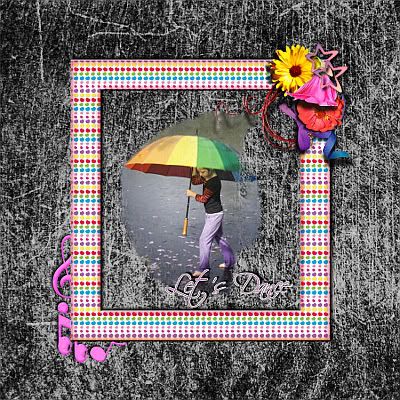 Enjoy!!